We believe that the video is a format that tells true, emotional, and unforgettable stories with high added value. And we've already told many stories. For us every assignment is a mission. That's why we would like to thank our clients for trusting us and implementing the mission together. See for yourself.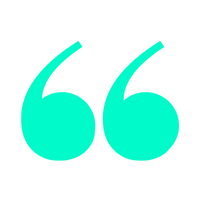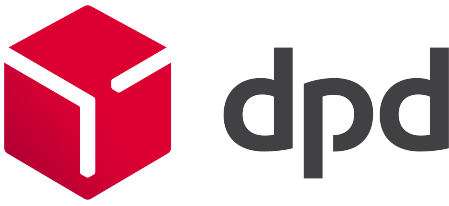 We are very happy and pleased with our cooperation! The day together with Ai Production team and Kasher was a wonderful adventure! We were very happy about the involvement, activity, ease and sincerity that was in the air on the day of the shoot! The final result was excellent! We are very happy with the result and definitely recommend participating in the show Kas es būtu, ja būtu!? to every company. It will be a wonderful adventure for your employees as well as a professional and valuable material for the potential applicants to get an insight into the profession and the company!
Dita Mirbaha
Head of Sales and Marketing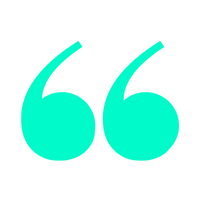 PAULS STRADINS CLINICAL UNIVERSITY HOSPITAL
A team of professional venturous young people who will see it in more detail and beyond your script. We fully relied on the professionals and we're very happy with this cooperation – the final result was not only satisfying but also surprising and delightful – a dynamic, colorful video full of fine nuances and ambiance that matches the perception and requirements of our target audience perfectly! 
Janita Veinberga
Head of Communications Department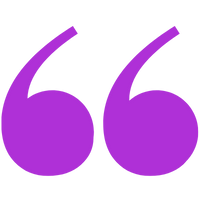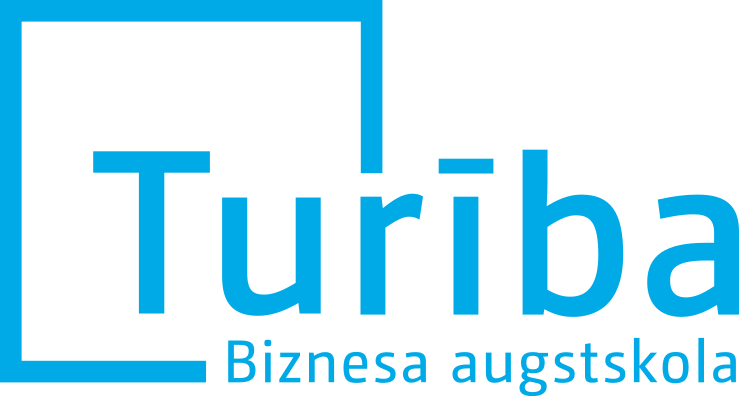 A passionate and determined team of professionals in the field with a strong sense of responsibility, creativity and a desire to deliver quality results. Easy, rational, and inspiring communication. Over the course of years they've always achieved wonderful work results.
Vineta Vītoliņa
Head of Development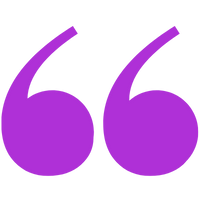 Zaļā josta appreciates cooperation with the creative team of Ai Production that works with precision and determination, according to high quality standards and with a perfect creative spark. We have icreated a number of video projects together and it is safe to say that this is a team we can rely on A to Z. It is nice to work with people who are so passionate about what they do and who put their hearts in it.
Laima Kubliņa
Head of Marketing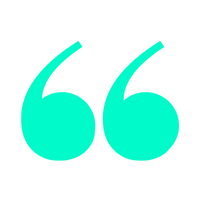 DEVELOPING AND EDITING VIDEOS ABOUT COLLEGE STUDY PROGRAMS: LABORATORY ASSISTANT OF BIOMEDICINE, RADIOLOGY ASSISTANT, AESTHETIC COSMETOLOGY FOR THE SHOW KAS ES BŪTU, JA BŪTU ?!
P. STRADINS MEDICAL COLLEGE OF THE UNIVERSITY OF LATVIA
The college appreciates SIA Ai Production as a service provider – it ensured active communication with the client, inquired into specifics of the field and gained understanding thereof throughout cooperation, the agreed work plan was followed and the deadline was met in service supply, professional equipment and staff were supplied for the shoot, suggestions and desires expressed were considered while editing the audiovisual material, the results delivered meet technical requirements and quality standards.
P. Stradins Medical College of the University of Latvia recommends cooperating with SIA Ai Production.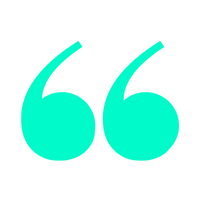 VIDEO VERSION OF AN EXHIBITION – DEVELOPING A SCRIPT, PRODUCTION, SHOOTING AND EDITING
ZAĻĀS MĀJAS SOCIETY
In 2020 we implemented a project in cooperation with SIA Ai Production that turned forestry exhibition Iepazīsties – Koks! (Meet the Tree) into a video. Due to the COVID-19 outbreak the visits of the exhibition were suddenly interrupted and we were able to develop, shoot and publish a video version of the exhibition in a very short period of time. The material is over 1 hour and 20 minutes long and is comprised of 12 short films about various activities in the field of forestry and it was shot in different places across Latvia which required accurate planning. The product of the cooperation meets the requirements and can be used for at least 5-10 years. The work done by Ai Production is available here:
http://koksirlabs.lv
.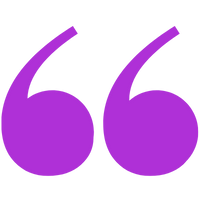 CREATING VIDEOS TO POPULARIZE FIELDS OF STUDY AND CAREER EDUCATION
LATVIA UNIVERSITY OF LIFE SCIENCES AND TECHNOLOGIES
SIA Ai Production prepared 4 videos for the university that are used for marketing purposes and are included in the TV show Kas es būtu, ja būtu?! Our cooperation was very successful as the company understood our issues, found content and visual solutions with a creative approach to popularizing career in fields where we want to increase the number of students both on a university and national level, i.e., engineering. The quality of work done is very high, employees of the company are professionals in the field and the work planned was always performed very strategically and within the set deadlines. Cooperation with the company is considered to be positive by both the Communication and Marketing Center of the university and the academic staff who were involved in the shooting.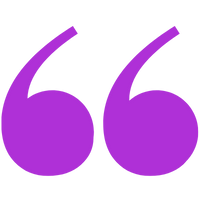 VIDEO ABOUT WOODWORKING STUDY PROGRAM IN THE TV SHOW KAS ES BŪTU, JA BŪTU?!
LATVIA UNIVERSITY OF LIFE SCIENCES AND TECHNOLOGIES, FOREST FACULTY, DEPARTMENT OF WOODWORKING
Cooperation was aimed at creating a video about studies at the Department of Woodworking from students' point of view. It was executed by SIA Ai Production in October (shooting at the Department of Woodworking, Jelgava) and December (publishing the material) of 2020. SIA Ai Production was a competent and knowledgeable contractor with a creative approach and excellent quality of work. On behalf of the Department of Woodworking I can say that our cooperation was excellent.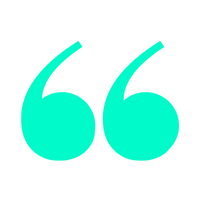 SCRIPT, DEVELOPMENT AND PREPARATION OF A TRAILER FOR SHOWS ĀDAS MINISTRIJA AND KAS ES BŪTU, JA BŪTU?!
INTERNATIONAL COLLEGE OF COSMETOLOGY SIA
Work was done in a quality and timely manner, cooperation – professional.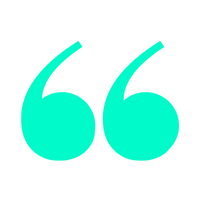 RECORDING A RADIO JINGLE; LOCALIZATION OF TV COMMERCIALS IN LATVIAN; DEVELOPING VIDEO ADS FOR DIGITAL PLATFORMS.
SIA KOTRYNA
All work was done in a fast and professional manner according to quality standards. Ai Production offers its creative ideas and a chance to choose.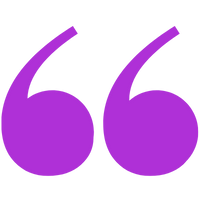 DEVELOPING A VIDEO PRESENTATION ON ĶEKAVA MUNICIPALITY IN 2020
ĶEKAVA MUNICIPALITY COUNCIL
The applicant performed the assignment in a quality manner, has a creative approach, is able to offer solutions in order to get the best results. Strong sense of responsibility, good organization and planning of work, time and human resources. Able to create a visually aesthetic video product. The outcome is also appreciated by the local community – this video has been the most viewed post on the social media channel of Ķekava Municipality in the past five years.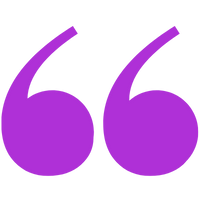 DEVELOPING A VIDEO FOR THE TV SHOW WHAT IF I WAS... ?
ĶEKAVA MUNICIPALITY COUNCIL
The applicant created a video about the new infrastructure for the local youth and was responsible for posting it on the media. Able to perform an assignment according to contracting authority's needs and within the deadlines. Ensured full coordination of the people featured in the video. Performance of the assignment in a quality manner, able to edit the video material professionally according to the specifics of the target audience thereof.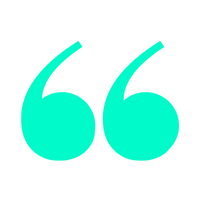 Samanta Tīna's music videos Mēs vairs nē and Tikai romāns were directed and edited in cooperation with Ai Production. Ai Production performed its work in a highly professional manner resulting in positive success and recognition in the field. Aiga Baikova has a very strong sense of responsibility and her contribution to the industry is very significant.
Samanta Tīna
Singer / board member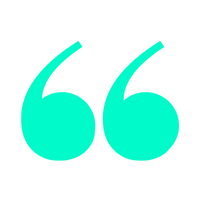 I would like to thank the Ai Production team! Shooting the music video for Soli tuvāk was easy and convenient. I as a singer did not have to worry about anything but myself. Aiga and her team took care of shooting and made sure that all the people featured in the video were in their place and everything happened according to the schedule. A pleasant aftertaste, would definitely like to cooperate again.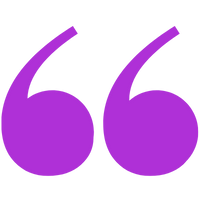 Ai Production team is like a flying essence of energy and creativity which takes the client to new heights of imagination and professional ability with their ideas, artistic and practical solutions, professionalism and friendly atmosphere. The results always makes me smile and give a sense of accomplishment about the work done together, while work itself is an adventure full of enjoyment, boldness and dynamics.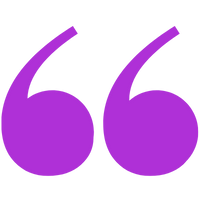 Beautiful, talented, nice, professional, sincere, supporting, innovative. It was very interesting for me as a TV host to work together, I learned a lot from our cooperation. I'm glad that Ai Production team always creates projects that matches company's values and speaks about the current topics in society. It's always interesting to work with Ai Production and it helps me grow as a human being and TV host. Thank you and I'll be happy to keep working together with you!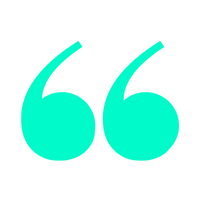 AIRBALTIC TALENT ACQUISITION PARTNER
Experience with the TV show Kas es būtu, ja būtu has always been a nice adventure to us. Ai Production has an in-depth understanding of our goals and ideas. The concept of the show where airBaltic employees from various departments can choose to participate is great. The outcome always surprises us with how knowledgeable our employees are and how they are able to open up in front of a camera. Kasher's personality always fills the space, his nature disarms any airBaltic employee and lets them open up to free people-oriented communication. We also use these videos to present airBaltic's technical vacancies and in company's career page descriptions. We are looking forward to the next time we work together with Ai Production.
Sabīne Saliete – Rudzīte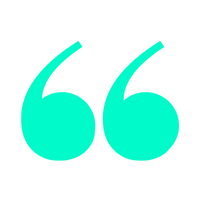 COMMUNICATION AND CAREER CENTER OF LATGALE INDUSTRIAL TECHNICAL COLLEGE
Cooperation with Ai Production showed us how interesting and exciting our educational institution is. It's very easy to work with a professional team that knows how to highlight the essential, inquire into values and give color to our daily shots. I appreciate the smooth shooting process which was well thought-out by doing preparation work, reaching out and discussing every detail. Happy to work with such creative people with such ease!
Linda Pūdāne
DO YOU WANT TO WRITE A TESTIMONIAL?
 WE CARE ABOUT 
YOUR OPINION!